Go back
Fine manufactured porcelain makes tableware a pleasure for all the senses. Cooking and enjoying together is the trend. The tableware becomes the stage for lovingly prepared meals, a beautiful table is neccesary to pamper your family and friends.
Long allowed in fashion and in the interior, today it is also possible to combine as you please on the laid table: Grandma's old porcelain meets new, modern forms; décors are put together individually; white porcelain is rearranged again and again with a few coloured pieces.
Our Tableware Collection focuses on timelessly elegant shapes that blend harmoniously into the ambience!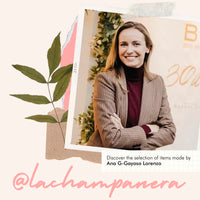 Most popular
Go back