Go back
THE BLACK AND WHITE COLLECTION
The use of black and white in decorating can create stunning and dramatic decor. Find out how to best take advantage of the combination of these two simple colors to maximize your decorating statement.

There's a rule in decorating that says that "every room can use a touch of black." You might think this is strange if you have a room of pastels or jewel tones. But think a minute. Using the color black adds a focal point of color that grounds, anchors, and adds a sophisticated look to a room.

This palette is timeless and classic, with endless possibilities from subdued to statement-making. Whether you're color-phobic or color obsessed, you're guaranteed to fall for these black and white antiques!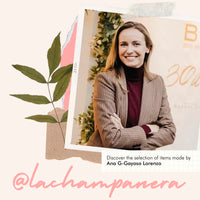 Most popular
Go back