Go back
If there was ever a time to channel your romantic side, it's Valentine's Day. Problem is, finding the best Valentine's Day gift for her can be daunting. But fear not!

The best gifts for women -as with the best gifts for most people- are the perfect combination of unique and thoughtful. Finding the best present for her doesn't have to be a struggle: We've done all the work for you. We've rounded up the best antiques for her room, they will surprise women of all kinds!

Nothing says "I Love you forever" better than a beautiful antique!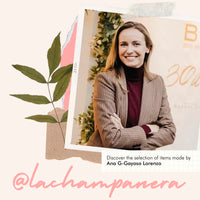 Most popular
Go back