Go back
Whether it's a banquette in the corner of a kitchen or a small dining set-up in front of eye-catching bay windows, breakfast nooks are the perfect way to start the day! A Breakfast nook is a space dedicated for breakfast decoration and is meant to be comfortable, approachable and conducive to intimate conversations and meals!

Plus, breakfast provide the perfect opportunity for decorating special tables and spaces. Keep it cozy, go bold or try something sleek and modern - but don't do anything without checking this collection first!

The perfect decoration makes breakfast even more delicious, we selected some antiques what will help you start the day the right way!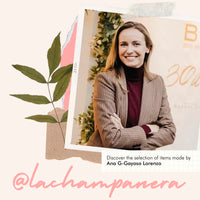 Most popular
Go back